We bring "miracles in medicine" to make a better future (mirai) in people's lives.
ABOUT US
INNOVATIVE NEOBIOLOGICS
We use a simple, elegant technology called LassoGraft Technology® to extend the boundaries of biopharmaceuticals, creating new, innovative Neobiologics (multifunctional biopharmaceuticals) and bringing them to those who need them.
Portfolio
We build up a rich, varied portfolio by applying LassoGraft Technology® to a wide variety of modalities and therapeutic areas.
PORTFOLIO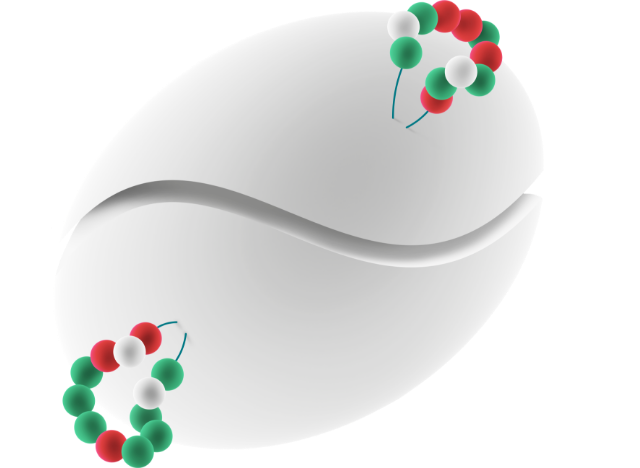 Science
LassoGraft Technology®, by grafting target-specific cyclic peptides onto any proteins in the body, transforms them into biologically active proteins, creating new biopharmaceutical Neobiologics.
SCIENCE
Speed
Robustness and reliability
Plug & Play
Multifunctionality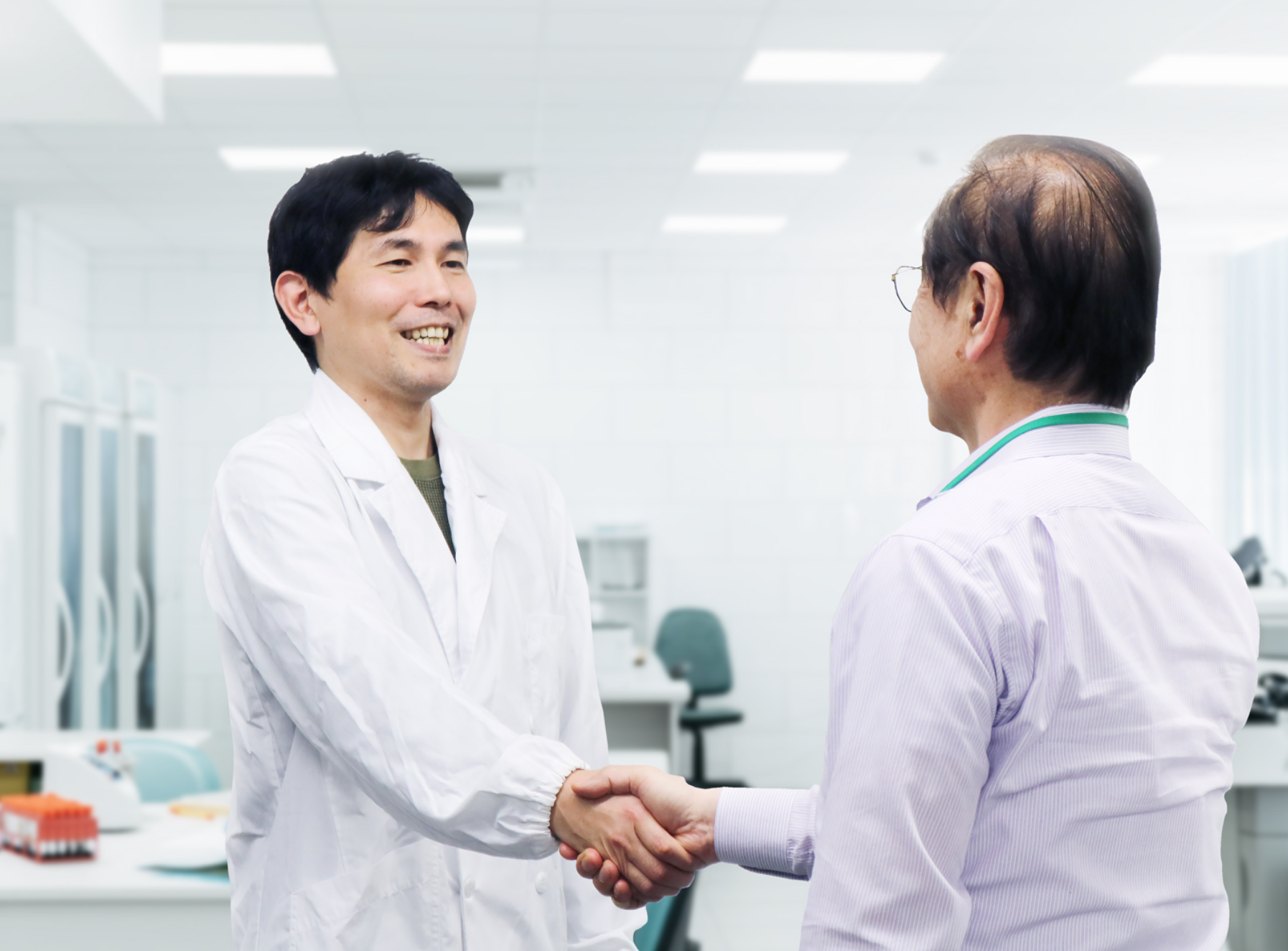 Partnership
In drug development, we value collaboration with pharmaceutical companies. The essence of collaboration is to combine our partners' drug development expertise and experience with our LassoGraft Technology®, to create cutting-edge biopharmaceuticals rapidly and deliver them to patients worldwide who need them.
PARTNERSHIP